Comprehensive Credit | Background Investigation | Financial Analysis
Financial analysis philippines
Background check philippines
insurance investigation philippines
asset search philippines
court verification philippines
document retrieval philippines
trade checking philippines
---
Our Services
---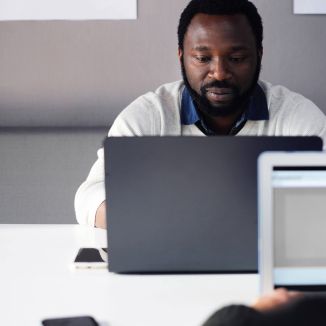 Background Checks
Our background checks are utilized by a wide variety of clients from different industries. These reports are most commonly utilized as part of our clients' screening process for prospective employees, especially when they need to fill positions of trust.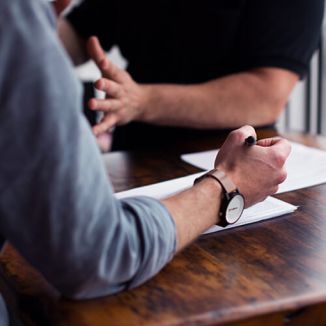 Credit Investigation
Banks and other financial institutions that are in the lending business use our credit investigation reports to determine the creditworthiness of prospective and existing clients. These checks are integral to the ability of our clients to mitigate risks during their loan approval process.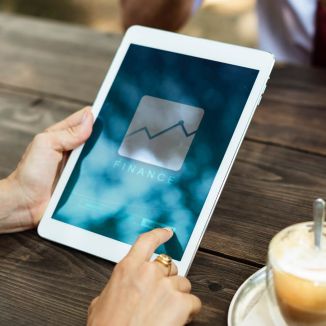 Collections
When simple follow-ups fail to yield any results, creditors use our services to exert more pressure on their debtors to settle past due payments.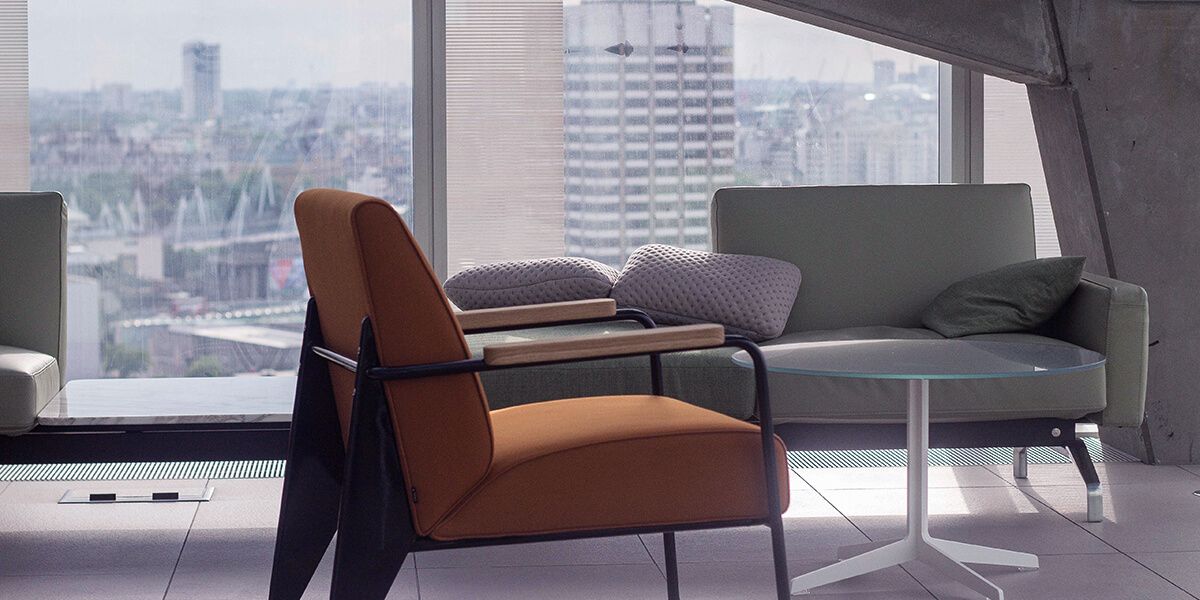 ---
About Us
---
Founded in 2002 by the grace of God and in His time, the company was created to cater to the growing demands of established Philippine financial companies to outsource sensitive tasks such as credit investigation, insurance services, and collections. Through the years we have expanded our operations to include additional services such as background checks to adapt to the growing needs of the market. Today, we are proud to include the largest financial institutions and BPO companies as part of our ever-increasing portfolio of satisfied and long-standing customers.
Menu
Our Services
Contact Us